Inferno Hot Pilates – Arms
The "arms" class will focus on the biceps, triceps, and shoulder muscles to help tone and to help create a nice definition. Like all INFERNO Hot Pilates class, the first 30 minutes focuses on core strength building and glut activation, which is extremely important to release lower back pain and increase energy. Your lower back is under a lot of pressure due of sitting, computer work, driving, etc. The second half of the class will use dumbbells to strengthen the arms, increase endurance and shape muscles.
where you'll burn
Biceps
Triceps
Traps
Forearms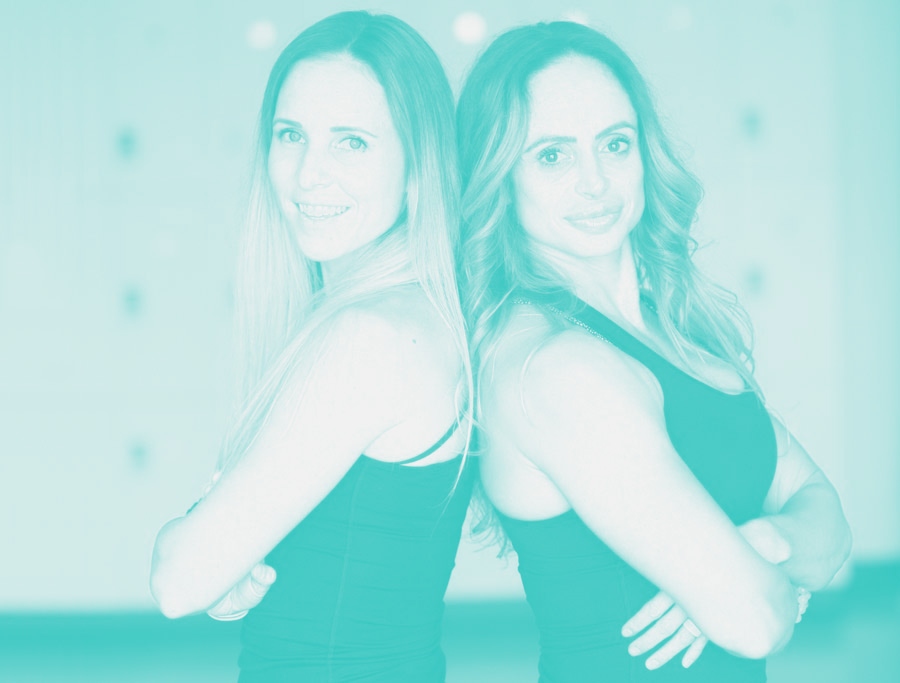 Join us for a teacher training in your city!
Interested in learning for the best and bring inferno hot pilates to your studio? Now you can! Find a training session in a city near you today!