General etiquette
1. Show up 10–15 minutes early!

2. Put your belongings in a locker

3. Remove your shoes for IHP, put your cycle shoes on for Cyclone.

4. Stay through the whole class.  If you must leave early set up by the door, inform the instructor when possible.

5. Kindness is cool. Be that kind soul that offers to adjust their mat to make space for that last student standing around looking for a spot in IHP.

6. Please stay away from heavy perfume or colognes in class. It can cause an allergic reaction. Showers are available to rinse prior to class.

7. ALWAYS wear enough clothing to cover the essentials.

8. If you are sick please stay home and get better. Please do not try to "sweat it out".

9. Turn your phone off and decide that whatever happens during class you will deal with once it is over. Your life will be waiting for you.

10. Stay with the poses being offered by the instructor and modify them if needed, Keep your practice healthy for your body.  Inquire with the instructor before or after class if you have any questions or need guidance.
Frequently asked questions
When should I arrive?
We ask that you check in at least 15 minutes prior to class starting. It takes roughly 5-10 minutes to get situated and set up your bike. The deadline to check in is 5 minutes before the class begins. If you are not checked in 5 minutes prior to the class, bikes will be released from the reservation system and be given to the first person off the wait list who is standing by at the studio.
I am new to Indoor Cycling. How do I get started?

If this is you first time, it is mandatory you arrive at least 15 minutes prior to the class starting. This will allow enough time to complete the paperwork, have someone assist you in the fitting and demonstrating the basics of how to ride a stationary bike.
Do I need special Indoor Cycling Shoes?
Yes, you will need special indoor cycling shoes, if you own them, it is highly recommended that you bring them. You may rent shoes for $3 at the studio. Our pedals are SPD compatible. Keep in mind, for the half cycle – half Bootcamp class, you will need to change out of your SPD shoes for sneakers.
What should I bring? What should I wear?
Be prepared to sweat – a lot. We have water and towels at the studio.
Do you have showers?
Yes, we have four showers at the studio.
Do you have lockers?
Yes, we have lockers. We use state-of-the-art digital locks for your convenience.
Do I need to reserve a spot?
It is extremely important that you reserve a spot using the online scheduler. We cannot guarantee an available bike by simply showing up.
What is the cancellation policy if I can't make my reservation?
If you decide to cancel your reservation, you must cancel no later than 12 hours before the start time. The 12 hour window, allows us the appropriate amount of time to contact people on the waitlist. If you cancel past the 12 hour mark, you forfeit a class in your current class package. If you do not cancel, and simply do not show for your reserved class, you will be charged a $20 "no show fee."
How does the waitlist work?
If the class is full and is waitlist only, you may add your name in the hopes of someone cancelling out. If a spot opens up 12 hours prior to the class, you will receive an email stating you made it off the waitlist. We ask that you reply yes or no to the email to confirm. The sooner you respond, the better, since it allows us to go to the next person on the waitlist if need be. If we receive a late cancel after 12 hours prior to the class, we will make a best effort to try to contact you be phone or text. If, at the five minute mark before the class, someone has not checked in, they are considered a "no show" and we will go to the next person on the waitlist who is waiting at the studio. You must be present at the studio for the no-show option.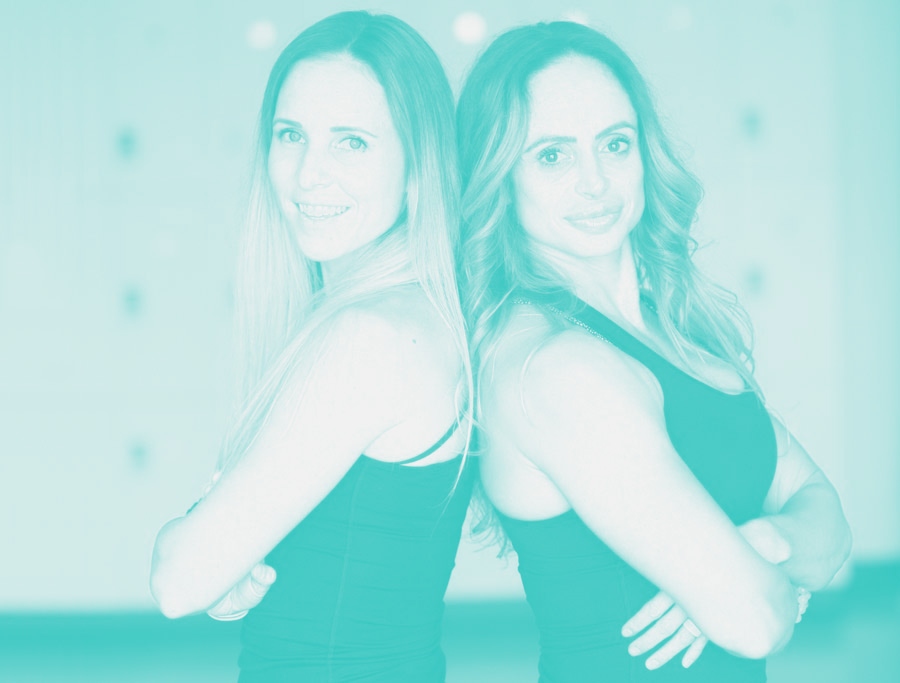 $25 for the first class! Try us out!
New to the Studio? Try us out for the first class of $25! Sign up today!