Inferno Hot Pilates –
Full body
Inferno Hot Pilates is the High-Intensity Interval Training (HIIT) using Pilates' principles for the whole body. The exercises are high intensity to strengthen lean muscles, yet low-impact to keep joints healthy. The first 30 minutes focuses on core strength building and glut activation, which is extremely important to release lower back pain and increase energy. Your lower back is under a lot of pressure due of sitting, typing, driving, etc.
The high-intensity second half is designed to create fast results, build long, lean muscle mass, and burn fat for a whole body workout.
where you'll burn
Biceps
Triceps
Traps
Shoulders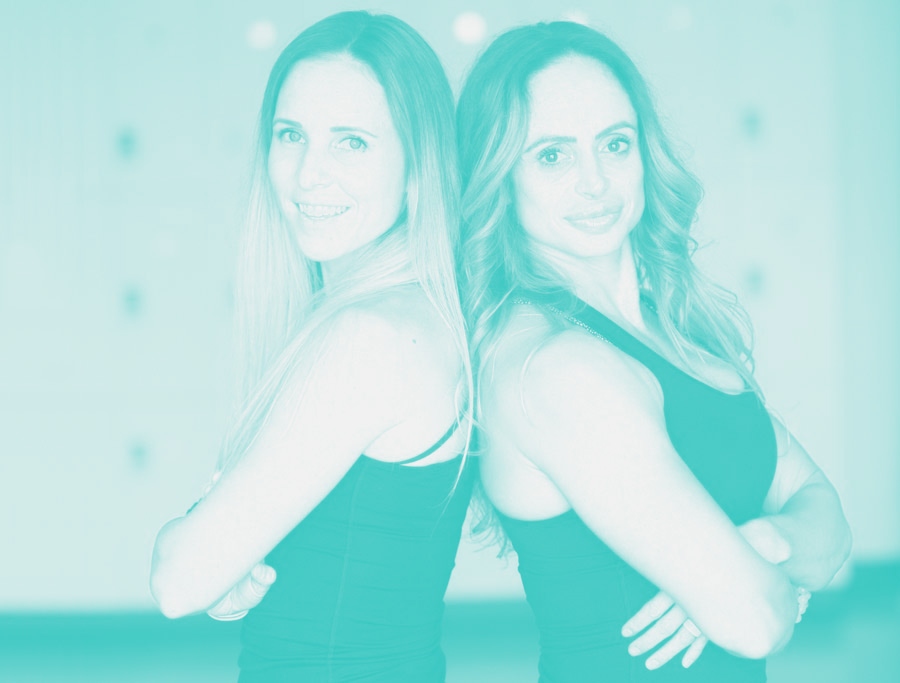 First Class for $25! Try us out!
New to the Studio? Try us out for the first class for $25! That's any Inferno Hot Pilates,  Cyclone Cycling, or DRENCHED bootcamp class! Sign up today!