Inferno Hot Pilates – Legs
Hot Pilates is an exer­cise sys­tem to strengthen mus­cles, increase flex­i­bil­ity and improve over­all health. Uses Pilates Prin­ci­ples, HIIT (High Inten­sity Inter­val Train­ing), Tabata Train­ing. Exer­cises are per­formed on a mat. The "Legs" class is designed to tone and strengthen the lower body – creating long lean legs.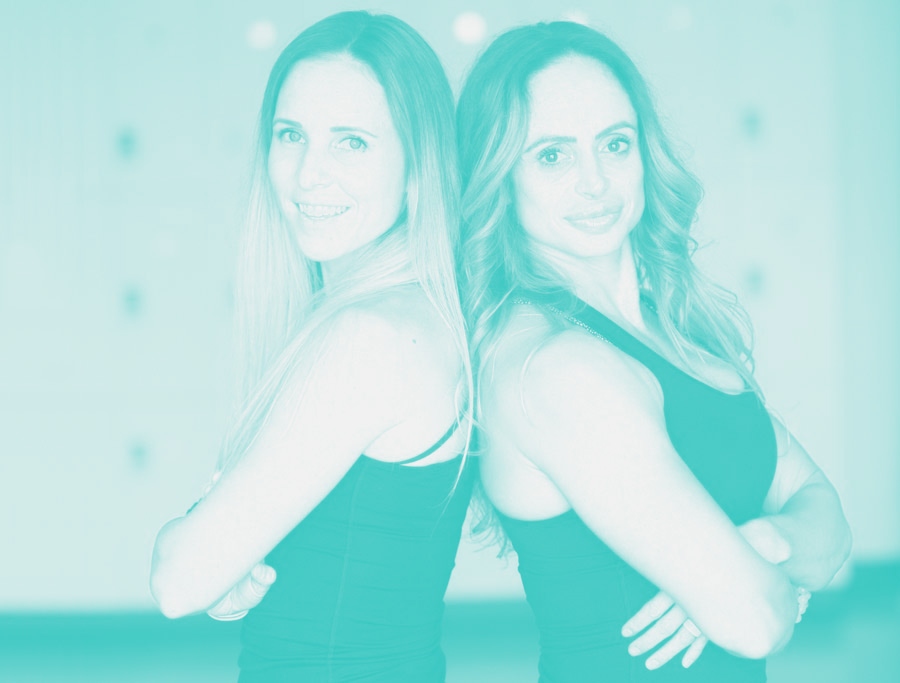 $25 for your first class! Try us out!
New to the Studio? Try us out for the first month for only $39! That's any Inferno Hot Pilates,  Cyclone Cycling, or DRENCHED bootcamp class! Sign up today!