Join Master Teacher Gabi Walters for the next Hot Pilates Teacher Training.
Inferno Hot Pilates is one of the fast growing fitness trends in the world. Owners and operators of Hot Yoga studios are distinguishing themselves in competitive markets by offering Inferno Hot Pilates to attract new members and freshen up their lineup of classes. Moreover, experienced instructors certified in Inferno Hot Pilates are rare and in high demand. Whether you're an instructor or owner, you can be certain of one thing: Gabi is an expert at training instructors to be technically correct in their movements and forms. Attendee will leave her workshop competent and confident their ability to demonstrate movement, and how to spot and correct common mistakes for avoiding injuries.  
Inferno Hot Pilates, located in Las Vegas, is the fitness industry's first dedicated Hot Pilates Studio and Teacher Training Center. Owned and operated by Gabi Walters, master instructor and creator of Inferno Hot Pilates, our Las Vegas location holds teacher trainings up to three times a year. Inferno Hot Pilates weekend Teacher Trainings workshops outside Las Vegas are held nearly every weekend throughout the year somewhere in the world.
This training provides basic knowledge to focus on structured components of a well-rounded class as well as unique techniques that make Inferno Hot Pilates workout for both the mind and the body.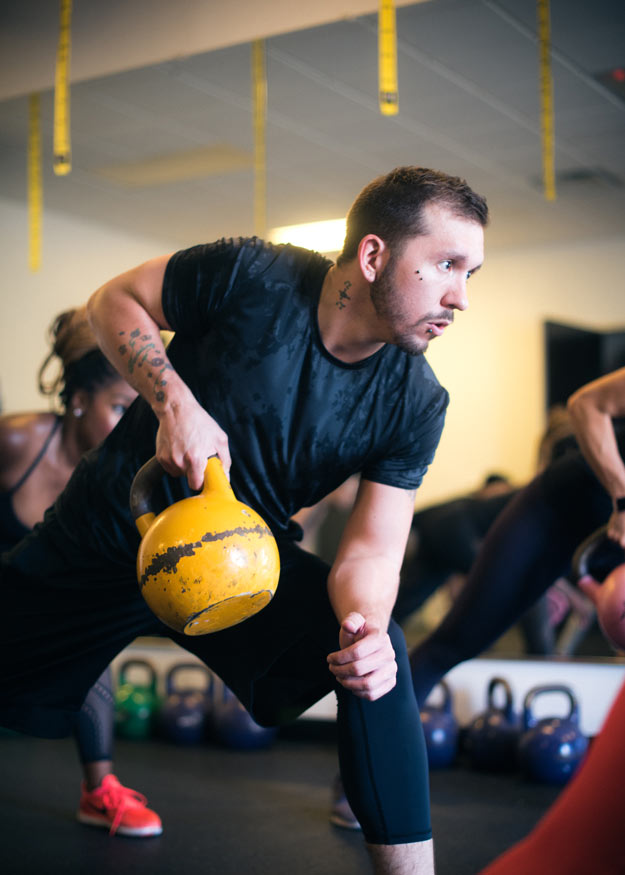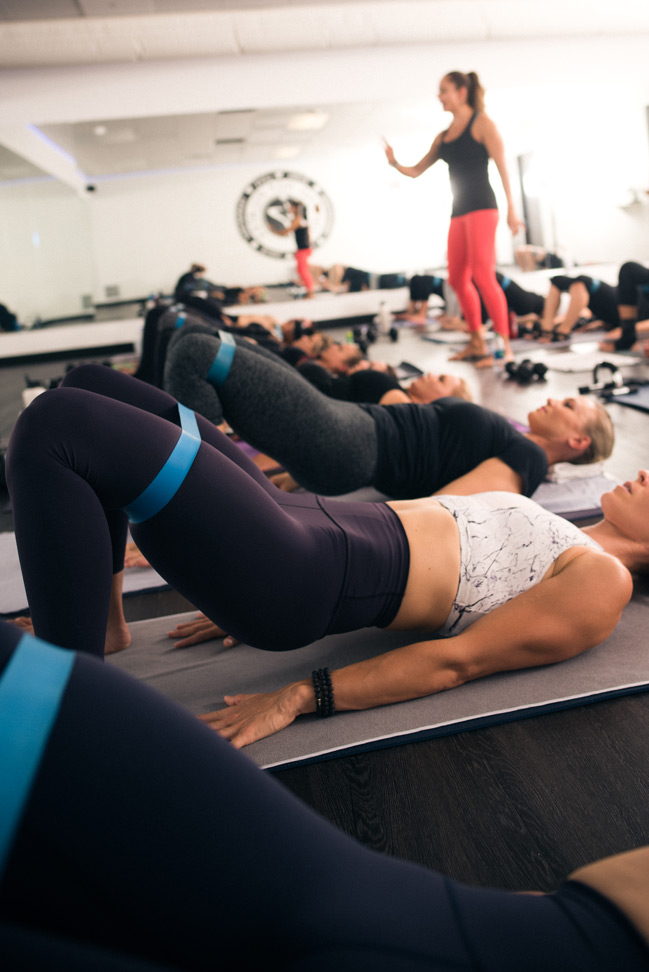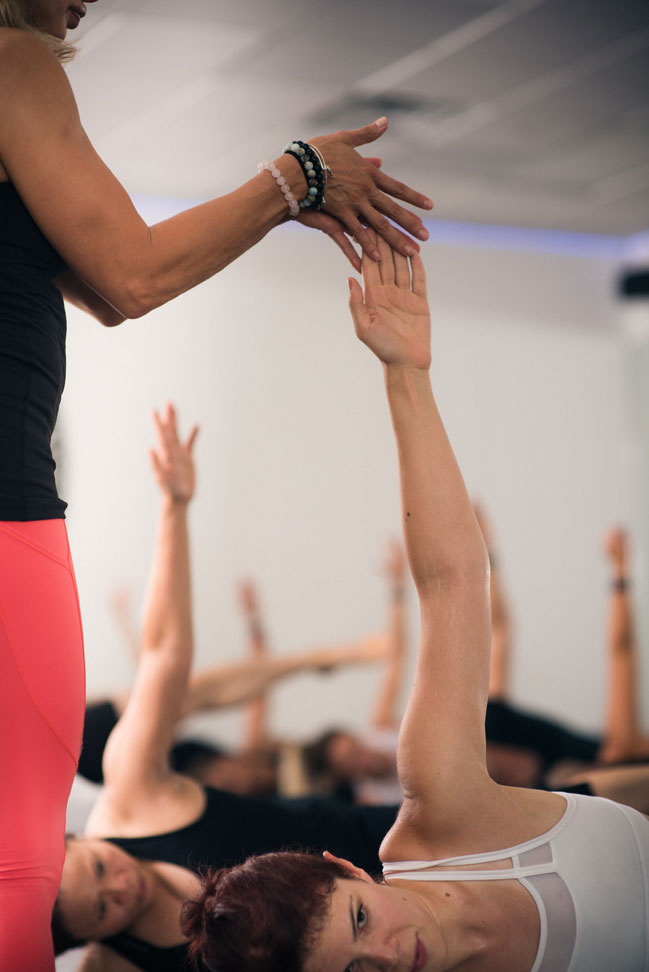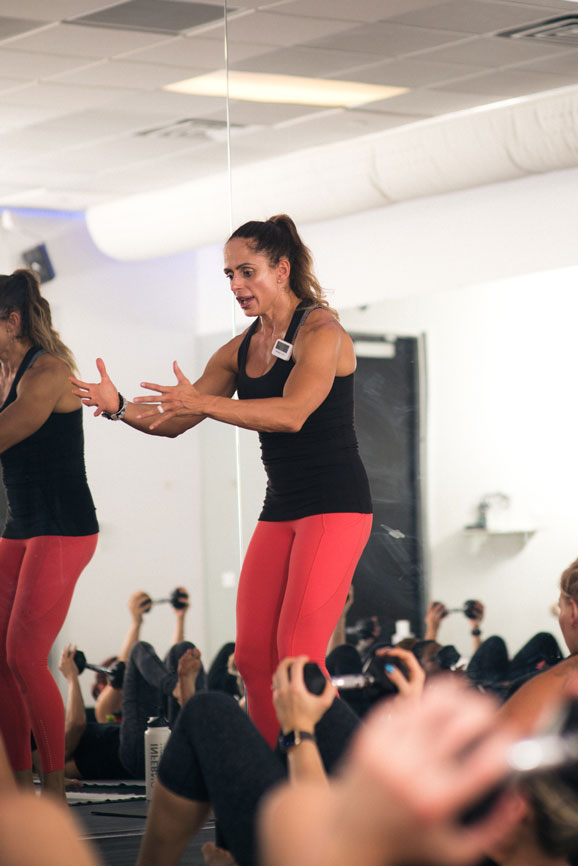 Weekend Workshops Include:
Class Environment
How to get the class grounded
Music selection
How to be an effective instructor
Dialogue
Class Principles
A review of the Basic Pilates Principles
A full explanation of the exercises and pose
Class Moves
How to use cues
How to explain cues
How to construct the class
Alignment
In addition, each attendee will receive our 102-page manual that covers everything in the training, including pictures and diagrams of signature moves and correct sequencing.
For more information, please email info@infernopilates.com.
Join us for a teacher training in your city!
Interested in learning for the best and bring inferno hot pilates to your studio? Now you can! Find a training session in a city near you today!